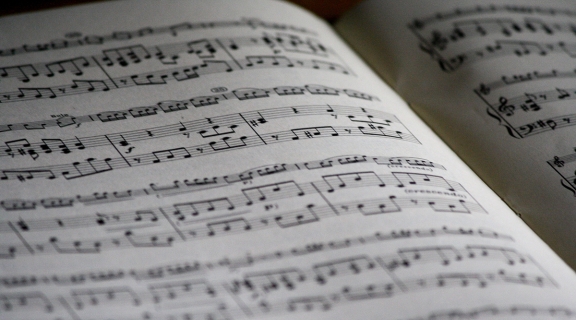 Women / Life / Freedom: a Musical Tribute to the Liberation Movement of Iran
Thursday, December 01
Event Time
01:30 p.m. - 03:00 p.m.
Overview
This special musical program includes current SF State Iranian students who are all professional performers, composers, and teachers. Sirvan Manhoubi (oud), Mona Shahnava (piano), Shahin Shahbazi (tar), and Samandar Dehghani (tar, daf), and features noted alumni guests: Nasim Gorgani (daf) and American Indian Studies chair, Dr. John-Carlos Perea (cedar flute, vocals, bass).
Coordinated by Dr. Hafez Modirzadeh and co-sponsored by the Center for Iranian Diaspora Studies.
Upcoming Events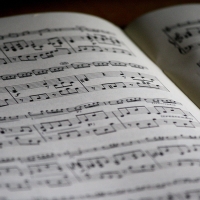 Thursday, December 01, 2022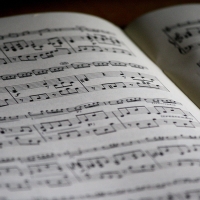 Friday, December 02, 2022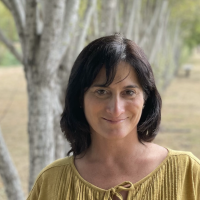 Saturday, December 03, 2022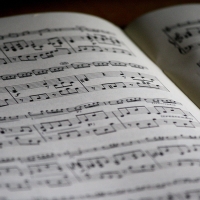 Monday, December 05, 2022