The focus in electronic music is geared toward aspiring performers, producers and composers. Subject matter includes music theory, keyboard skills, songwriting and composition alongside electronic music production, marketing and promotion and studio techniques. All while earning a bachelor's degree and at a fraction of the cost of for-profit schools!
See the SF State Bulletin for the list of the core courses in music theory, ear training and keyboard, which form the foundation of this degree.
Electronic music focus courses include:
MUS 238 Electronic Dance and Pop Music Production with Liam Shy
MUS 236 Songwriting Workshop
MUS 433 Intro to Electronic Music
MUS 438 Fundamentals of Computer Music
Students interested in music for visual media may also want to explore:
MUS 434 Intro to Sound for Games
MUS 437 Game Audio Middleware
MUS 451/3 Game Scoring I and II
MUS 455 Scoring for Film
MUS 461 Scoring For Virtual Reality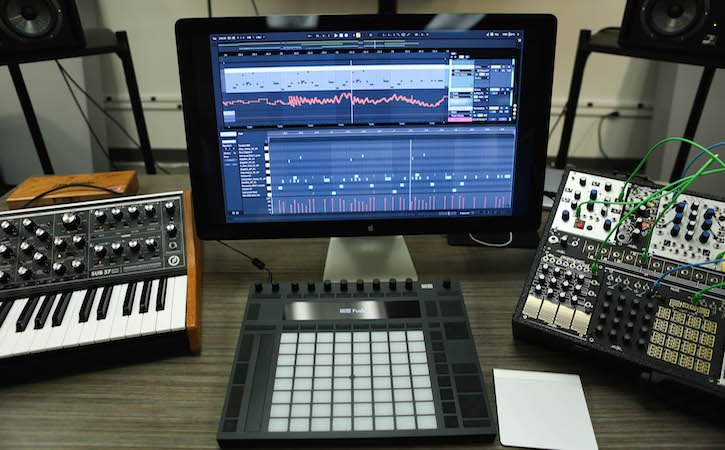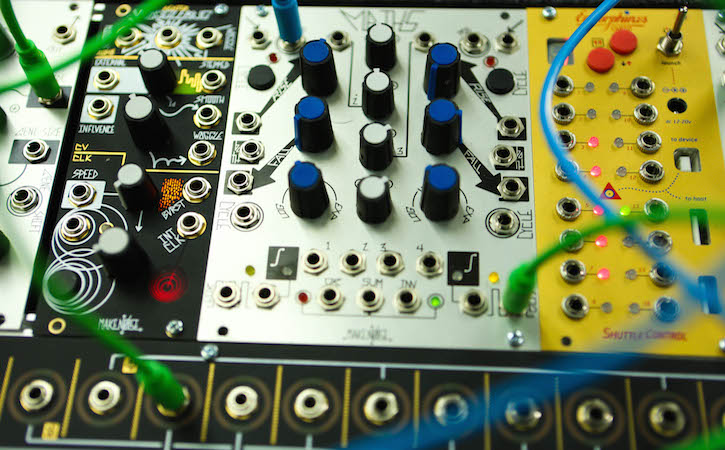 Your Mentors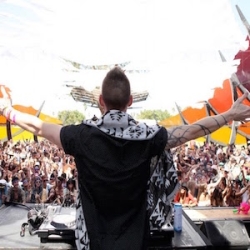 Liam Shy
Liam Shy (aka Mountain Of Youth) has performed at Coachella, Love Parade, Levi's Stadium and all around the world throughout the course of his 15 year music career. Liam has released original tracks on Ultra Music (Deadmau5, Kygo) as well as major video game titles such as Sunset Overdrive for the Xbox. He is especially passionate about helping up and coming artists navigate the challenging landscape they face as independent musicians and entrepreneurs. Email: liamshy@gmail.com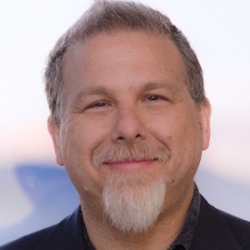 Steve Horowitz
Steve Horowitz is best known for his original score to the Academy Award nominated film Super Size Me. Steve is active in the Bay Area as a composer, bass player, producer, and author. He is also a Grammy winning engineer and the Webby and Kid Screen Award winning audio director for Nickelodeon Digital. Steve is the musical artist behind twenty-three albums of original music, from orchestral scores and string quartets to rock and jazz, Steve has also penned the scores for literally hundreds of popular video games.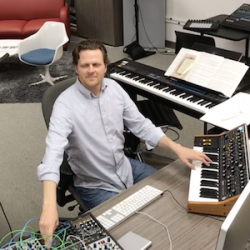 Benjamin Sabey
Benjamin Sabey's experimental electronic, chamber and orchestral music has been described by Gramophone as revealing, "a brilliant technique and a keen ear for sound, timbre and arc." Recent awards include two Barlow Commissions for the Mivos Quartet and the Neue Vocalsolisten Stuttgart as well as the Royaumont Prize of Domaine Forget in Paris. He has recently been a featured composer at the Ultraschall Festival in Berlin and the SoundOn and NWEAMO Festivals in San Diego. Sabey holds a Ph.D. from the University of California, San Diego where he studied primarily with Roger Reynolds. Email: sabey@sfsu.edu