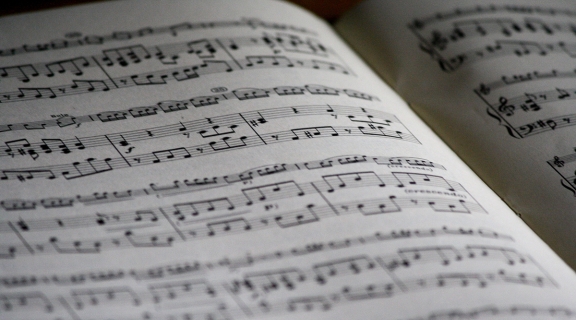 Afro-Cuban Recital Hour concert, directed by John Calloway
Wednesday, November 16, 2022
Event Time
01:00 p.m. - 02:00 p.m. PT
Overview
The Afro-Cuban Ensemble will present a variety of music that is reflective of Cuba, the Caribbean, Latin America and the U.S.
Afro-Cuban Ensemble of SF State University
"Fall Sampler"
La Cuna Jaui Schnieder
Simplemente una Ilusion Gilberto Monroig
L-O-V-E Kampfert & Gabler
Que Se Sepa Titi Soto
Memphis Underground Herbie Mann
Jazzy Willie Colon
Amor de Millones Sara Gonzalez
Trumpet: Christine Hosfeldt, Bricen Shepard
Trombone: Gaby Aldaz, Faiyaz Chaudhury, Alex Vanscoy
Saxophones: Keith Jones, Charles Lambert
Flute: Tess Moore
Guitar: Leo Nava, Erika Toda
Cuban Tres: Leo Nava
Piano: Gaby Aldaz, Matthew DeCamara
Bass: Jake Allen, Mateo Jordan
Drums: Andrew Roggero, Caleb Rounds
Percussion: Wilmer De Los Rios, Grayson Kohary, Amanda Magaña
Rebecca Rodriguez, Jiovani Valdivia, Bianca Zelaya
Vocalists: Ting Alvarez, Jordan Givens, Amanda Magaña, Ani Mayoral,
Caroline Wolfson, Rebecca Rodriguez, Andres Sagrados, Jiovani Valdivia
Director: John Calloway
About the program: Today's concert is a sampler of some of the semester's repertoire that we are previewing for our winter concert on Thursday December 8th
Thanks to: Ryan Mead, Irving Santana, Paul Wilson, School of Music office staff.
About the Ensemble: Formed in 1999, the Afro-Cuban Ensemble is dedicated to preserving and performing Cuban popular music and other Latin American music genres. The ensemble's mission is to demonstrate to audiences the richness of Cuban music and other Latin American styles that have so influenced American music since the 19th century.
"Art opens up a sacred space." – Luis J. Rodriguez
Upcoming Events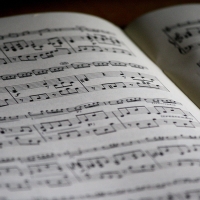 Friday, December 01, 2023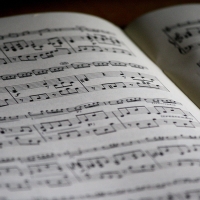 Friday, December 01, 2023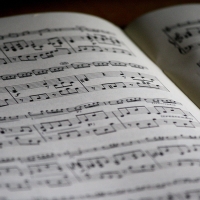 Wednesday, December 06, 2023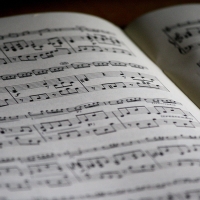 Wednesday, December 06, 2023