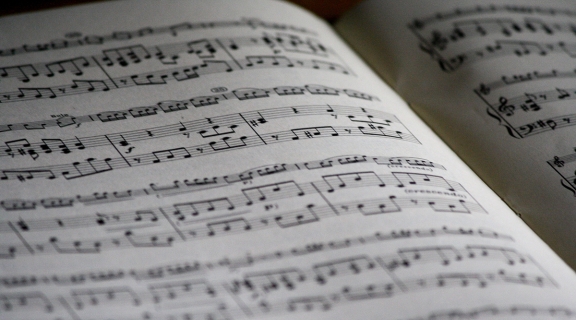 David Samuel, Viola recital
Saturday, December 10, 2022
Event Time
02:00 p.m. - 03:30 p.m. PT
Overview
David Samuel presents a concert of music featuring the viola, from solo to chamber works.
Max Reger (1873-1916): Suite for Solo Viola, Op. 131d, No.1 in g minor
Alan Hovhaness (1911-2000): Chahagir
Joan Tower (b. 1938): Wild Purple
Max Bruch (1838-1920): Selections from Eight Pieces for Clarinet, Viola, and Piano. With Aaron Hernandez, clarinet; Malaya Gabriel, piano
Wang Jie (b. 1980): Prelude, Dream, and Fugue. With Elizabeth Schumann, piano.
Upcoming Events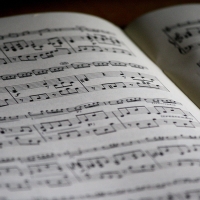 Friday, December 01, 2023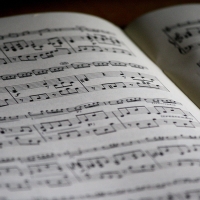 Friday, December 01, 2023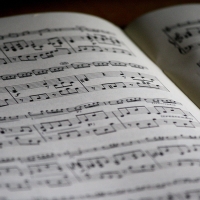 Wednesday, December 06, 2023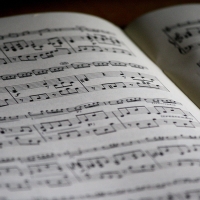 Wednesday, December 06, 2023