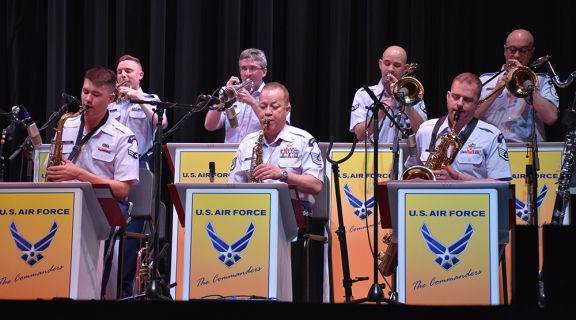 USAF Band of the Golden West Presents The Commanders
Monday, October 24, 2022
Event Time
01:00 p.m. - 02:30 p.m. PT
Overview
The Commanders Jazz Ensemble, from the U.S. Air Force Band of the Golden West, share America's heritage through performing the rich sounds of big band jazz. Comprised of 14 full-time professional Airmen-musicians, The Commanders keep an active schedule performing concerts and giving music clinics throughout the west coast of the U.S.
Declared a National Treasure by Congress in 1987, Jazz is America's only indigenous art form, and The Commanders Jazz Ensemble keep a historic flame alive by playing both classic big band favorites, as well as modern-day compositions and arrangements.
The Commanders represent the men and women serving in the Air Force's Air Mobility Command and promote military recruiting and community relations objectives. They honor those who have served in our military, inspire American citizens to increased patriotism and service, and connect with local communities on behalf of the U.S. Air Force. The excellence demonstrated by these Airmen musicians is a reflection of the excellence displayed by Airmen serving around the globe.
Upcoming Events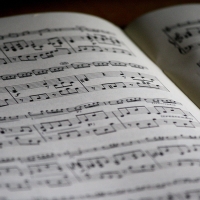 Friday, December 01, 2023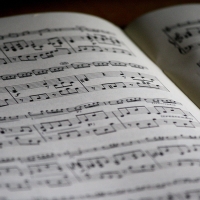 Friday, December 01, 2023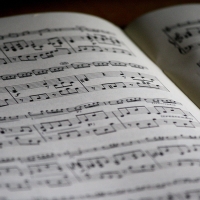 Wednesday, December 06, 2023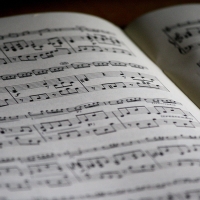 Wednesday, December 06, 2023