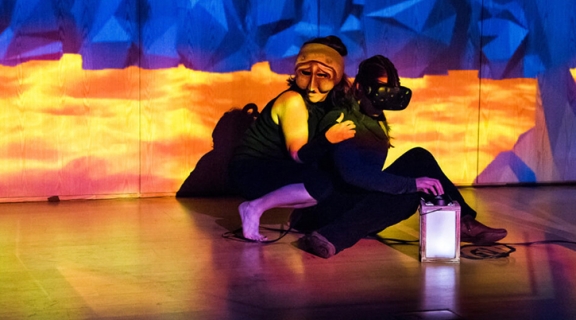 Steve Horowitz to participate in panel on Theatre + VR
Tuesday, February 04, 2020
Event Time
03:00 p.m. - 05:00 p.m. PT
Overview
This industry and academy roundtable discussion explores how theatres use immersive technology, if story changes in a headset, if virtual reality/augmented reality will replace live theatre, accessibility issues and career options.
Hosted by the Fabula(b) in the San Francisco State University's School of Theatre and Dance, in partnership with San Francisco State's School of Theatre and Dance, School of Design and Paul K. Longmore Institute on Disability and the CSU Entertainment Alliance.
Roundtable participants are:
Elizabeth Bradley Hunter, assistant professor of Theatre Studies, SFSU (moderator)
Joshua McVeigh-Schultz, assistant professor of Visual Communication Design, SFSU
Steve Horowitz, audio director, Nickelodeon Digital and Lecturer of Composition and Music for Games/Film, SFSU
Steve Boyle, CEO, Epic Immersive
And more to be confirmed
Location: LIB 121
Date/Time: Tuesday, February 4, 2020, 3:00 pm to 5:00 pm
Want to try some VR? Stop by LIB 260 between 10am–2pm on 2/4 to sample SFSU student VR projects and the highly anticipated live theatre + VR experience, THE UNDER PRESENTS, on the new Oculus Quest.
Photo: "Inworlds" virtual reality and live theatre performance. Courtesy of Mike Mendel and Secret Portal.
Upcoming Events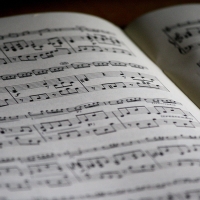 Friday, December 01, 2023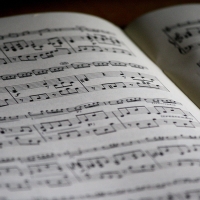 Friday, December 01, 2023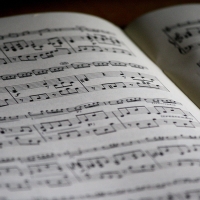 Wednesday, December 06, 2023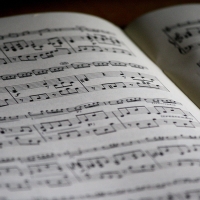 Wednesday, December 06, 2023