School of Music Alum and "Robin's Wish" Composer to Speak to Composition Students
Friday, September 25, 2020
Event Time
02:00 p.m. - 03:30 p.m. PT
Overview
The School of Music welcomes the return of alumni and composer, Aaron Drake, who recently scored the feature length documentary "Robin's Wish," an intimate portrait of Robin Williams, his invulnerable spirit, and what his mind was fighting.
Drake classically trained as a pianist from age 5 and performed between ages 8 and 15 throughout the Western US and Canada. He studied Composition and Complexist Music at San Francisco State University under Ron Caltabiano and Josh Levine respectively. Drake completed his undergraduate degree while studying abroad at the Hochschule für Musik in Trossingen under Frank Cox and Mark Randall-Osborne at Schloss Solitude in Stuttgart. He returned to the states and studied at CalArts with James Tenney (microtonal music), Morton Subotnick (computer and electronic music), Michael Pisaro (experimental music), and David Rosenboom (logarithmic systems). His studies at CalArts were fundamental in developing early ideas about film music and led to his first film collaborations.
The score to his first film, "The Shadow Effect," won a Bronze Medal at Park City Music Festival, and since then he's scored multiple features and documentaries (Robin's Wish, The Godfathers of Hardcore), music for Emmy Award-winning TV shows (How I Met Your Mother, Live in Front of a Studio Audience with Jimmy Kimmel), numbers of advertisements (Nintendo, Nike, Garnier, EA Sports, Gillette etc.), while continuing to write experimental music for live performance and dance as well as sound installation.
Drake will speak with School of Music Students on Friday, September 25, 2020 at 2 p.m. via Zoom.  The talk is open to the public.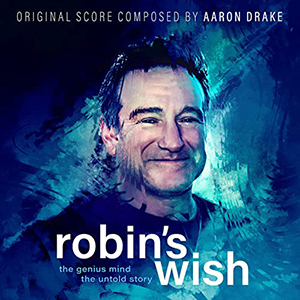 Upcoming Events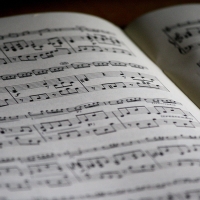 Friday, December 01, 2023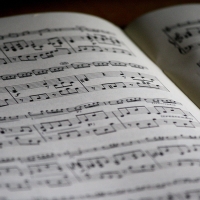 Friday, December 01, 2023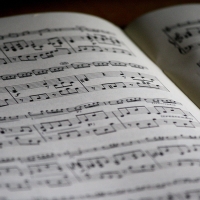 Wednesday, December 06, 2023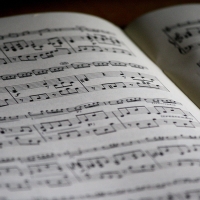 Wednesday, December 06, 2023