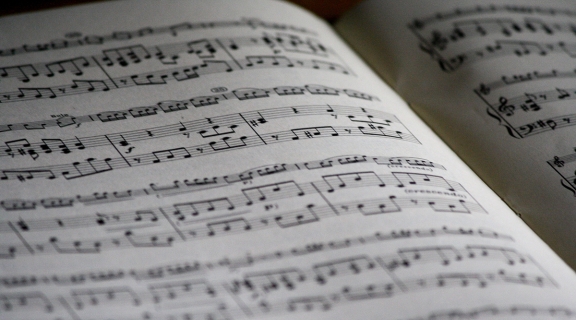 SFSU Opera Workshop Presents "Dido and Aeneas"
Thursday, April 13, 2023
Event Time
07:30 p.m. - 09:00 p.m. PT
Overview
The SF State Opera Workshop presents Henry Purcell's "Dido & Aeneas" in a live, fully staged, modernized and interactive performance with period baroque orchestra and high definition video effects. Performed in the School of Music's "Guerilla Opera Theater", Creative Arts room 153.

The audience will be transported into a multiplayer, online, interactive fantasy game, "Conquests and Empires IV: The Flames of Carthage". They will follow the story of Dido, warrior Queen of Carthage, and Aeneas, refugee prince of the fallen Trojan Empire as their attempts to unite their royal lines and level up are thwarted by a cohort of nefarious hackers and social media trolls.
Upcoming Events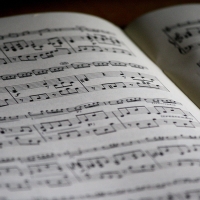 Friday, December 01, 2023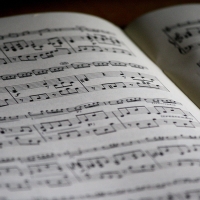 Friday, December 01, 2023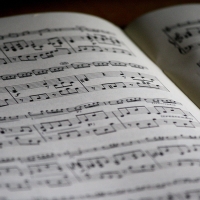 Wednesday, December 06, 2023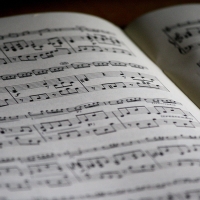 Wednesday, December 06, 2023