Jane H. Galante Concert Series: Mark Lomax Quartet performs The 400 Forward with the Alexander String Quartet
Friday, March 04
Event Time
06:30 p.m. - 09:30 p.m.
Cost
Admission-free, Reservations required
Location
San Francisco State University, Knuth Hall
Contact Email
mcmc@sfsu.edu
Overview
Dr. Mark Lomax and ensemble join the Morrison Artist Series to perform excerpts from the critically acclaimed masterpiece 400: An Afrikan Epic.
This residency is the most ambitious outreach effort the Morrison Chamber Music Center has made to engage audiences and students and bring under-represented styles of music to the forefront. In addition to the Saturday concert, Dr. Lomax and the Alexander String Quartet will be reaching out to San Francisco schools with under-represented populations.
We are very excited about this collaboration and will post details out soon! Dr. Lomax's residency is co-sponsored by San Francisco State University's Africana Studies.
Residency: February 27-March 5, 2022
Pre-concert Talk: March 4, 2022, 6:30 p.m.
Concert: March 4, 2022, 7:30 p.m.
 
Upcoming Events
Tuesday, September 13, 2022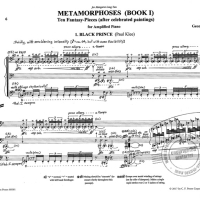 Monday, September 26, 2022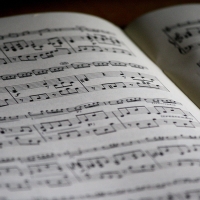 Friday, October 14, 2022